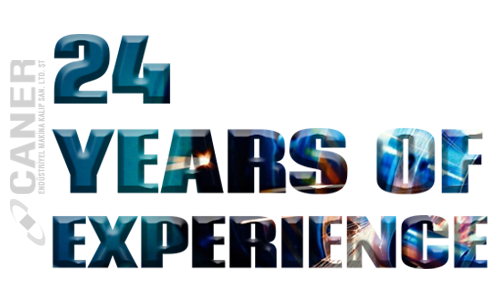 Caner Makina Kalıp, which has expert and experienced engineers in its field, carries out design and engineering studies to the finest detail on projects requested by the customer, from simple equipment to complex systems, and develops the most appropriate technical and economic solutions to respond to customer requests.
In the design studies carried out, standards related to occupational safety and worker health are followed and applied.
Caner Makina Kalıp constantly exchanges information on technical specifications and engineering services to be provided in projects requested by the customer. Optimal results are obtained by matching Caner Makina Kalıp's own experience and knowledge with the needs and experiences of the customer.
3D MODELING

Cutting tool and clamping apparatus designs

CAM Programming

Reverse engineering

Precision narrow tolerance part production

Engineering utilities

SolidWorks

SolidCAM

hyperMILL